A Day Tour In Jerusalem's Old City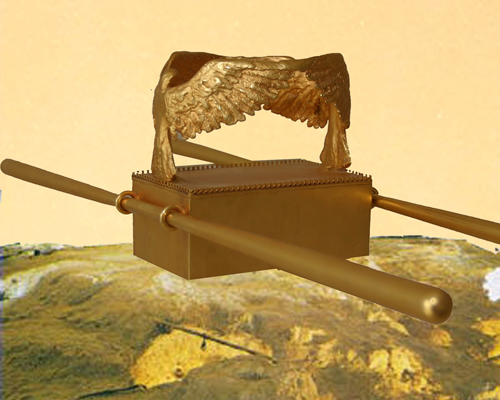 We can organize weekday tours in the Old City of Jerusalem for groups or individuals guided by experts on the Temple and the Old City. The amount of time and the itinerary is somewhat flexible depending on your desires. This can be limited to the Jewish Quarter, or may include other parts of the Old City.

A fee is charged according to the amount of time and the number of people.


For details and additional information call:
02-626-0748.